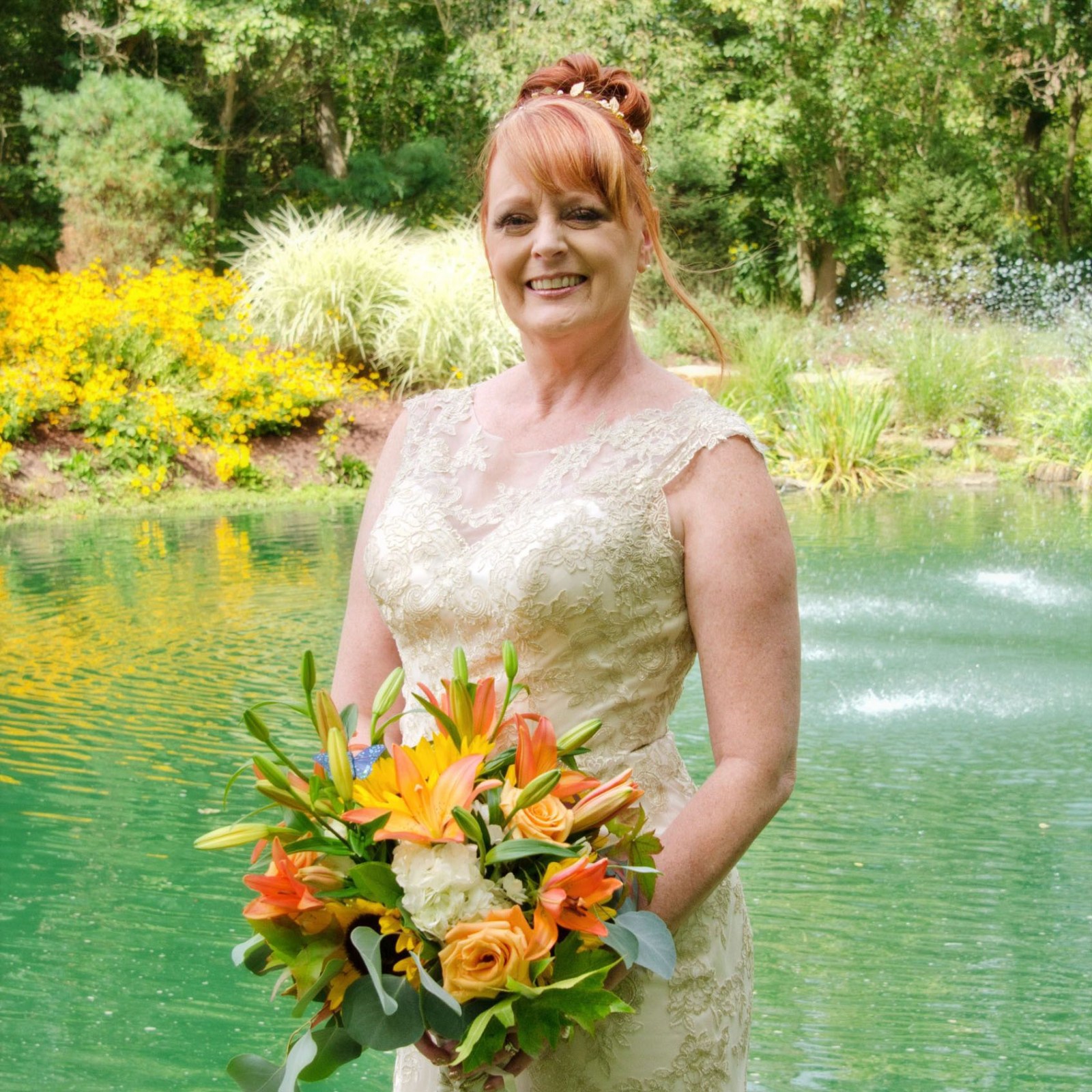 Hi! My name is Michele and I grew up in a small town outside of Pittsburgh, PA. My "creative side" developed at a very young age as I took dance lessons at my moms studio. My passion for dance allowed me to follow my childhood dream and work for Walt Disney World.
In 1995, with the support of my parents and 3 sisters I packed up my car and moved to Orlando. A month later I successfully auditioned to be an Entertainment Cast Member. My 24 year Disney career came to an end in 2018 when my Prince Charming asked me to marry him. So I moved to New Jersey to start our Happily Ever After.
This is where Designs by Shell was born. We were on a tight budget so we decided (ok I decided) that I was going to make all of the decorations for our wedding. Everything turned out perfect for our special day. So much so that every guest I spoke to after the wedding mentioned in some way that I need to have my own business.
My parents always taught my sisters and I that we can do anything we want, so here I am offering my creative mind and heart to you. Not only are all of my pieces made by hand, but I pour my heart into each and every item I create. Give Designs By Shell a try.
I GUARANTEE you will not be disappointed.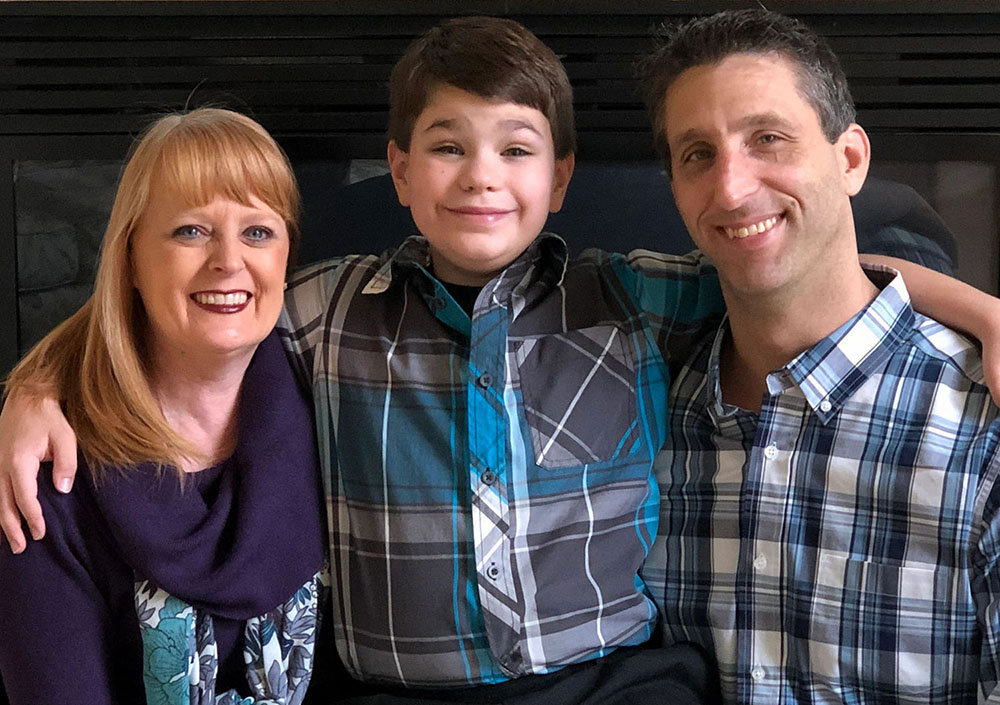 Whether you are looking for wedding decorations, a unique gift, or a sign to decorate your home, you have come to the right place. Designs by Shell has just what you are looking for. Thank you for giving me the opportunity to make something special for you, while doing something I love.
I look forward to creating YOUR SPECIAL PIECE..
I appreciate the confidence you place in my small business. We offer a unique variety of items all personalized to your specifications. I offer 100% satisfaction guarantee. I will also provide a rendering after customization to ensure the piece will be exactly what you expect.