Handmade decorations, unique gift or sign that will make your big day extra special
Innovative design is our passion
Designs by Shell has much to offer, so take your time & enjoy the experience. Please stop back as frequently as you would like to view newly added craft items to our boutique.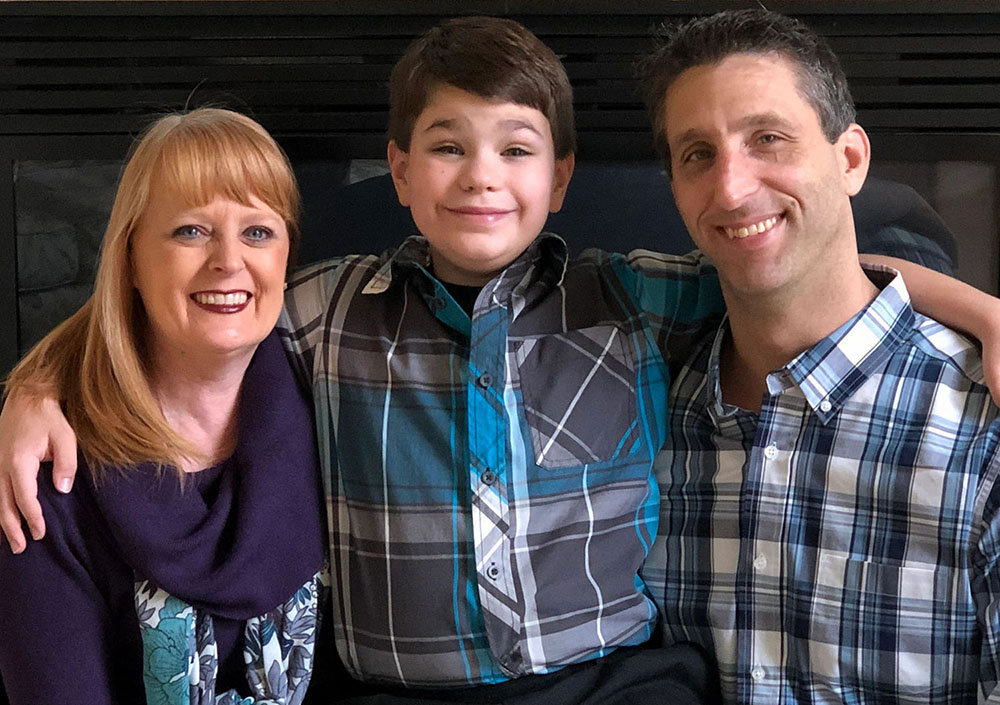 Hi! My name is Michele and I grew up in a small town outside of Pittsburgh, PA. My "creative side" developed at a very young age as I took dance lessons at my moms studio. My passion for dance allowed me to follow my childhood dream and work for Walt Disney World.
In 1995, with the support of my parents and 3 sisters I packed up my car and moved to Orlando. A month later I successfully auditioned to be an Entertainment Cast Member. My 24 year Disney career came to an end in 2018 when my Prince Charming asked me to marry him. So I moved to New Jersey to start our Happily Ever After.
This is where Designs by Shell was born. 
What Our Clients Have To Say
"Michele all of your projects are very unique and personalized. You are a perfectionist and it shows. You have an eye for detail which makes the product perfect. You are competitively priced and offer a quick turn around time. Kudos to you and your business!"
"This came out perfect! When inquiring, we mentioned we were having an Italian themed wedding. Much to our surprise when we got our personal renderings one was in English the other was in Italian. We were blown away as that was so unexpected! We will be a repeat customer."
Found Something Interesting?
WE CAN MAKE ANYTHING YOU CAN IMAGINE!